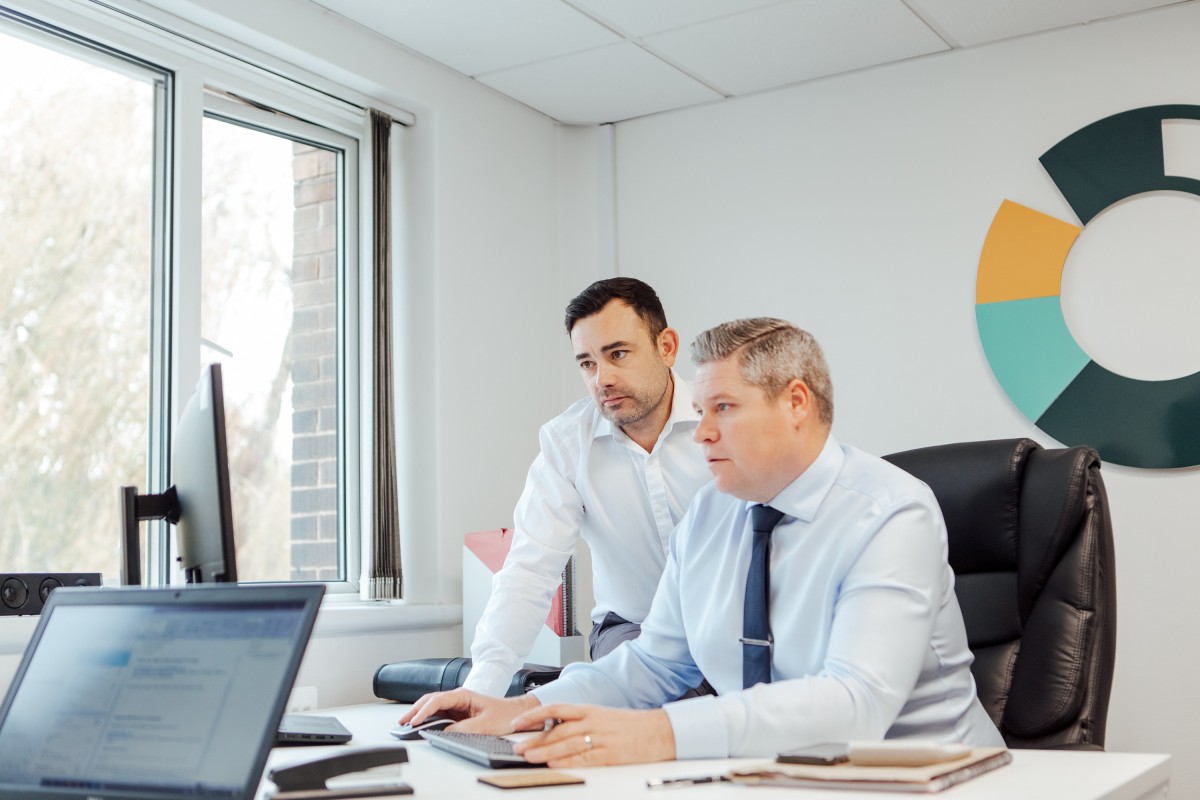 If your business needs to restructure or source additional finance, then refinancing could be a simple way of releasing equity in assets you own, or assets nearing the end of their original finance arrangements.
Refinance can be a useful way of restructuring existing finance agreements to result in lower monthly repayments, whilst continuing to have the use of the assets.
When looking at refinancing, the new agreement can be either a Hire Purchase or Finance Lease agreement, depending on your particular circumstances. These will be over a fixed period, usually a maximum of 5 years but longer if required
The main finance products we use when refinancing are sale and leaseback, and sale and chattel mortgage to provide the funds your business needs.
Need Help?
Let's Talk
Fill in the contact form here and we'll get straight back to you.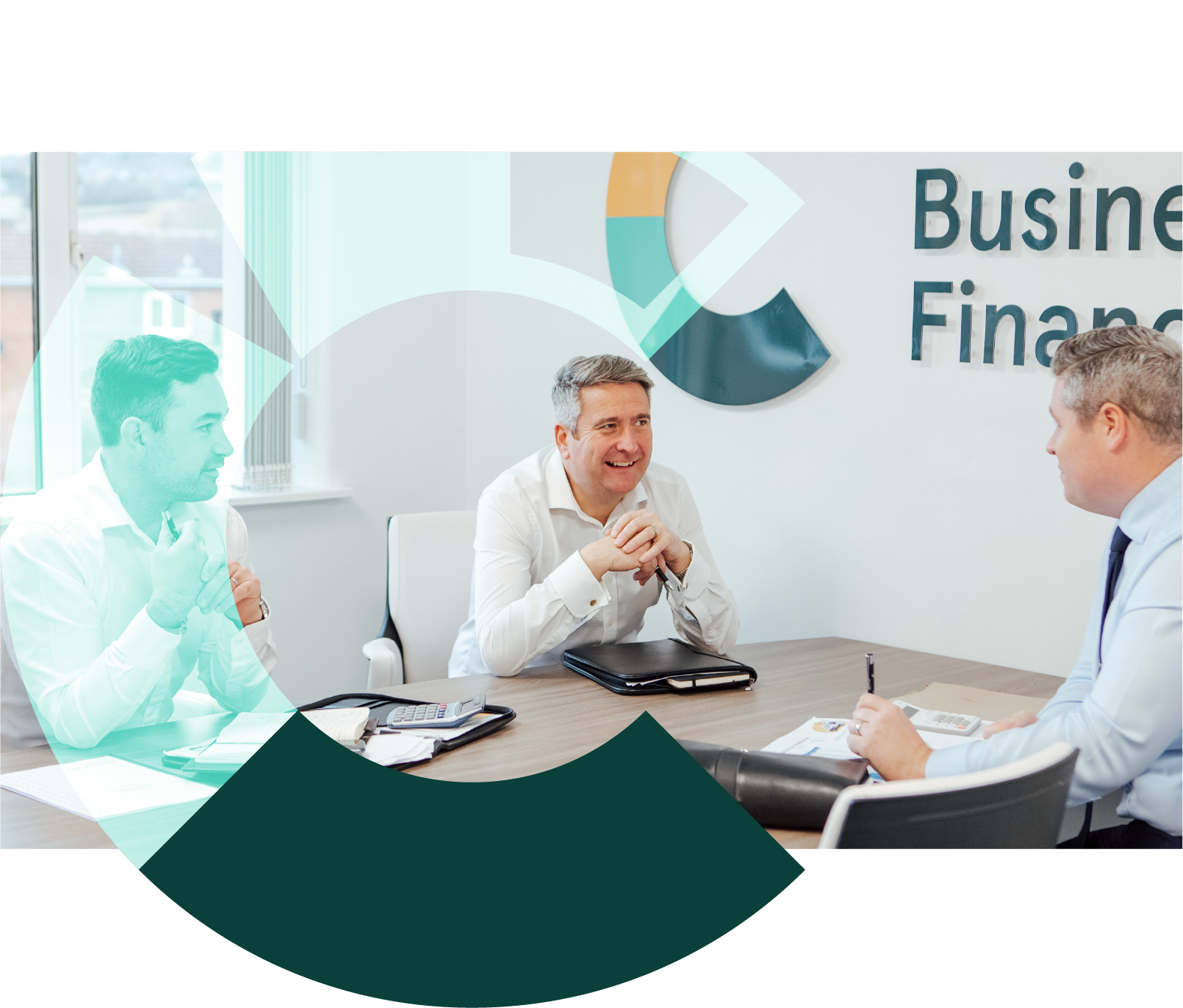 Meet the team
Chris Mangle
Executive Director
—

David Catling
Executive Director
—

Helen Stinson
Assistant Director
—

Martin Taylor
Executive Director
—
Read more