Sector Knowledge
Diverse Options
Customised Solutions
On Going Support
At Custom Business Finance we are experts in business funding – we'll help secure the finance you need for your business. We will be your trusted finance partner: someone you can pick the phone up and speak to. We will find you the right funder and product to suit your business.
Through our years spent in the financial services industry we have developed strong relationships with over 150 funders. These include well-known high-street banks as well as specialist, boutique, finance houses. All you need to do is tell us what you require, your desired terms, and we will do the rest.
We know that every business is different, which is why all our funding options are customised, especially for you. Whether you are a large corporate company or a sole trader, we will help you grow. The facility we will seek will be tailored to your exact requirements and will work with your business cashflow.
Whether it's machinery finance, equipment finance or vehicle finance you need, or perhaps a combination of all three, Custom Business Finance are here to help you.
We also provide solutions for renewable energy funding and renewable energy finance.
We know one of the most frustrating parts of securing finance is the approval process and the waiting. At Custom Business Finance we take care of that for you, saving you time and energy, so you can get on with running your business. We will process the credit approval documents and speak with the funder direct, until your funds are secured. And, we'll continue to support you even after your funds are secured: Custom Business Finance are always available for any further advice or help you might need.
Client Testimonials
Custom Business Finance have been one of our go-to finance companies for a good few years now, and they always go above and beyond. They have become a trusted partner of ours and their integrity and impartiality sets them aside from others. With extra demand this year due to the pandemic, Custom Business Finance pulled out the stops so we could provide vital supplies. CBF are always a pleasure to work with and we have no hesitation in recommending them to others.
CBF were recommended to us and unquestionably went the extra mile, not only by sourcing competitive providers but importantly dealing efficiently and promptly with all the administration involved
CBF is a friendly, approachable finance provider who will always do their best for you and your business. Always on the ball and going over and above to provide the best possible service.
We have dealt with Custom Business Finance for a number years and, as our business has evolved, they have adapted to meet our needs. We've found our partnership with Custom Business Finance integral to our business growth. Latterly, the Asset Finance element has become even more important to us, and CBF's experience in this field has been indispensable. With our strong partnership and their highly professional and dedicated team, we look forward to many more successful and enjoyable years to come.
Custom Business Finance was recommended to us a couple of years ago. Since then they have sourced finance for our company enabling us to purchase 3 new CNC machines and 2 vehicles. The finance has been the most competitive we could find and the packages tailored to suit our financial requirements. Everyone we have dealt with at Custom Business Finance have been so friendly, helpful and extremely fast to get things in place for us. We would have no doubts about recommending such a great team to anyone and will certainly be using their services again.
I have worked with the team at Custom Business Finance on several deals on behalf of a wide range of clients. I am always impressed by their ability to create superb solutions and to find highly attractive deals. Custom Business Finance are my go-to people.
Need Help?
Let's Talk
Fill in the contact form here and we'll get straight back to you.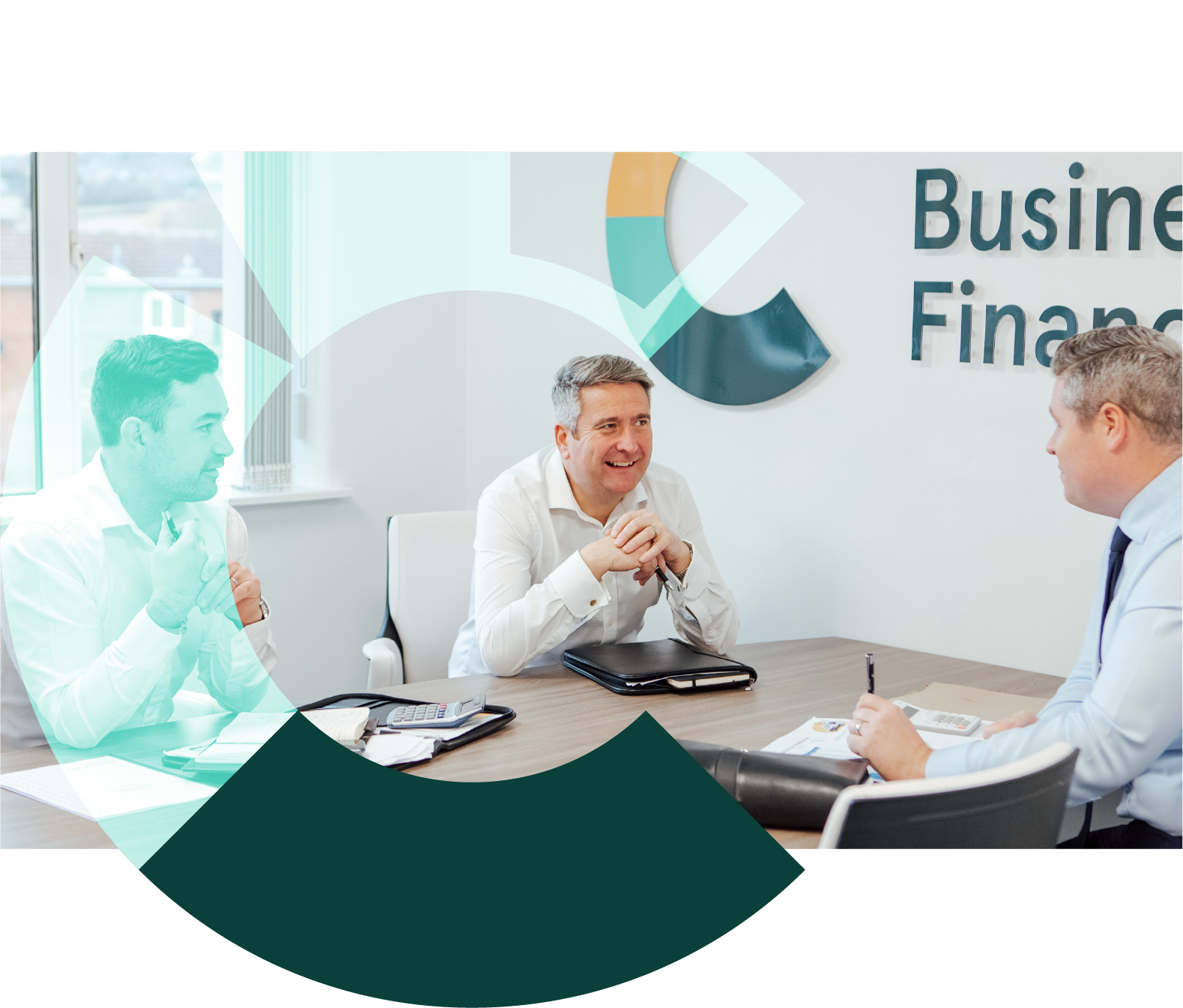 Meet the team
Chris Mangle
Executive Director
—

David Catling
Executive Director
—

Helen Stinson
Assistant Director
—

Martin Taylor
Executive Director
—
Read more